SunTalk is the premier, wide-area, unlimited airtime, Motorola MOTOTRBO™ Two-Way Radio push-to-talk comms provider with the largest coverage area in Florida.
At SunTalk, we understand the realities of logistics and delivery, as well as team communication solutions that respond to your challenges. Nothing is faster than push-to-talk communications, and Motorola Solutions' unified push-to-talk platform provides the instant group communications needed for high-performing teams. Use radios for clear voice in any condition, or a WAVE™ PTT application for instant anywhere connectivity, from any network and on any device.
SunTalk has service and support personnel to ensure your critical communications network performs at the optimum level. Our service personnel are equipped with the latest diagnostic equipment and have earned Motorola certification to provide the highest quality service and repair for today's sophisticated wireless systems.
The SunTalk MOTOTRBO™ Commercial System keeps your work teams constantly connected over a wider area, without interference or distracting static. Personnel and fleet tracking applications are available to help you oversee people and locations, and get status updates for instant alert to unresponsive workers. If an emergency occurs, priority voice and data communications will get through with the Digital Emergency and Transmit Interrupt features on the radios. Hands-free accessories with integrated Bluetooth® let your vehicle operators communicate without distractions or wires in the way. The long range wireless mobile microphone enables drivers to step away from the vehicle as far as 300 feet and stay connected.
When your workers need to react to an unexpected delay, every moment matters. With Motorola Solutions Team Communications from SunTalk, your teams can simply push, talk and go. It's that simple.
Get the tools your team needs to do the job.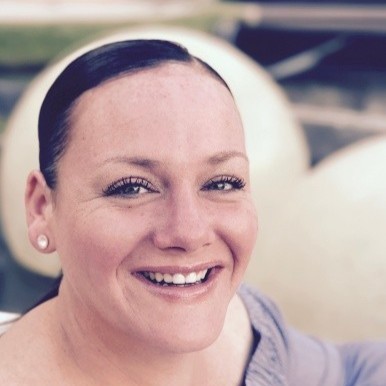 I have been the General Manager of SunTalk LLC for 10 years and currently sit on the board for Enterprise Wireless Alliance. EWA is the leading national trade association and advocate for business enterprises, private carrier operators, equipment manufacturers, and service providers that support the private wireless industry. Although, I didn't start out here. I managed several locations of the Cookies by Design franchise for 11 years. It was in those years that I learned how to manage employees, coordinate business operations, manage operational costs, and meet growth objectives for the company. When the opportunity came up to manage SunTalk, I couldn't turn it down. It's in my bones to identify business opportunities, drive sales and enhance the overall growth of any company I am a part of. Providing the service and support of our customers is a passion of mine. I proudly stand behind SunTalk's MOTOTRBO Commercial System with instant, reliable, push-to-talk communications you can count on.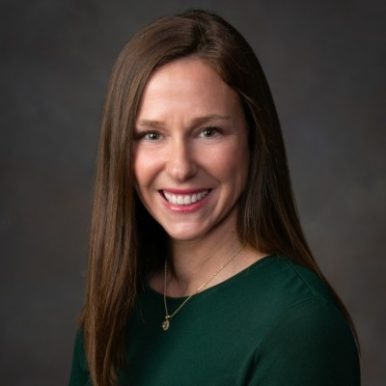 Courtney Richardson-Lieser
I've worked at SunTalk LLC for almost 10 years now; it's hard to believe. My favorite part of this job is the relationships we have built while attending the trade shows and expos. This industry is filled with individuals who have worked in this field their whole life and sometimes extended through the generations. From the engineers to the sales reps or the CEOs, it's truly a great group of people. My role here started out with my graphic design skills that I earned at Savannah College of Art and Design in Georgia. Currently, I'm involved in administrative work, keeping customer relations a priority and staying current with our social media presence. I enjoy keeping people connected. Whether that's by two-way radio or the average day-to-day work we do with our customers. We facilitate the doers in the markets they want to dominate. Our push-to-talk comm solutions can do that and then some. SunTalk is the leading wide-area coverage provider in the state of Florida. Our Motorola Connect Plus Commercial System goes from Jacksonville to the Keys. This is reliable team communications at its best and I'm proud to be a part of it.
Not sure which device is right for your business? Try our FREE configurator.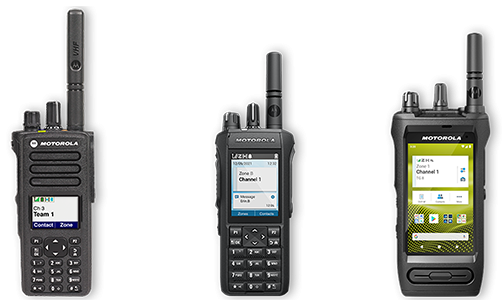 Not sure which device is right for your business?
Try our FREE configurator.